7 Reasons Why You Should Have An Outdoor Kitchen
7 Reasons Why You Should Have An Outdoor Kitchen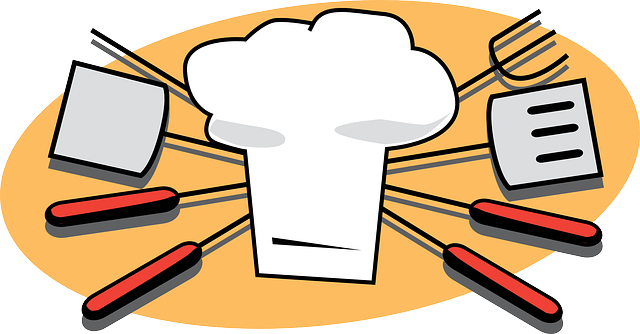 1. Great for Entertaining 
One of the main benefits of having an outdoor kitchen is it provides you with the perfect space to entertain. The food is grilled on the patio, which allows your guests to gather around the grill and socialize as they wait for dinner. It can easily get crowded when they are in your indoor kitchen, but there is much more space outside. You can add a patio heater, strings of lights, outdoor furnishings, and some mood music to increase the comfort of your party. See here for luxury outdoor spaces.
2. Increase in Home Value
This is a popular home improvement, and that is why remodelers get a high return on investment. Most of the patio appliances and BBQ grills are made from stainless steel, which is why they can handle the changing temperatures across the seasons. People like stainless steel because it is easy to clean. Having a functional outdoor kitchen is like having an investment that you are going to benefit from for many years.
3. Savings on Utility Bills
When you grill in your outdoor kitchen, you don't have to keep your AC working overtime to cool your house. When baking, roasting, frying, and broiling foods in your indoor kitchen, it raises the temperature in your home by a couple of degrees, which will result in the AC going on an overdrive. You are going to lower your energy consumption by cooking outdoors. 
4. Keeping Smells Outside
Not all foods are going to smell delicious when they are being cooked. When cooking foods like fish and deep-fried items, their smell can be around for a couple of days. Your house is not going to have that smell when you prepare the food outdoors.
5. Expanding your living space
You don't have to add any rooms with walls and a roof; you can use the space you have on your back porch. If your home has a covered patio, then you can just bring in appliances to get the kitchen of your dreams. In this outdoor cooking area, your family and friends can come and celebrate holidays, birthdays, or even just enjoy the great outdoors.
6. Improves the Taste of Healthier Food
Grilling is a great cooking method because it enhances the taste of food. It is also good for your health and waistline too. When you cook meat on the grill, fat drips off, which results in a meal that is healthier and with fewer calories.
7. Saving Money on Restaurant Meals
When you have an outdoor kitchen space to cook and dine, why would you want to spend money going to a restaurant? Eating out is expensive and the amount you spent adds up pretty fast. This can make a dent in your bank account. When you have an outdoor cooking and dining area, you can save a lot of money when you choose it over a restaurant. 
What You Need
Now that you know about the benefits of having an outdoor kitchen in your home, you have to start making plans to get started. Below are the things you need to consider adding to your outdoor kitchen.
BBQ grill 
Prep surface 
Smoker 
Storage space for food 
Refrigerator 
Pizza oven  
Lighting 
Bar 
Ceiling fan 
Heating 
Table 
Chairs 
Entertainment system 
Firepit 
Plants