A Guide To Studying Science At University In The UK
A Guide To Studying Science At University In The UK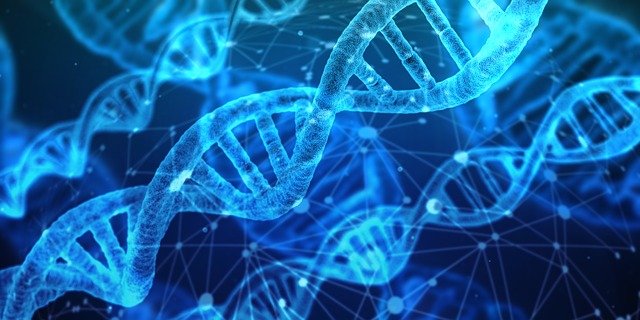 What it means to learn science at university
Learning science at University in the UK is somewhat identical to the manner you may have learned science at school. You'll get educated through a combination of theory and practice via labs, tutorials, and lectures. However, there are some major dissimilarities, including the change to the importance of front-line research.
This is actually what really makes learning science at the University so thrilling. You will be educated by somebody currently conducting extensive research on some of the topics you'll be studying. Going with that premise, you can be certain that you'll be received up to date information on that specific subject matter. Who knows… you may be fortunate enough to participate in the research during your time there!
Science is all about getting to know new things. Although it's crucial to know what others before you have already studied, degree-level science is all about what is yet not known, and how to come to know.
Different types of science
If you are thinking about studying science at University, the first thing to consider is whether you're going for a broad degree course like Physics, Chemistry, or Biological Sciences. Or maybe you're more interested in something more professional like Astrophysics, Pharmacology, or Microbiology.
A broad degree course will provide you with an overview of a variety of disciplines during your first year, and oftentimes, you can opt to specialise as the years proceed. This is a viable choice if you're uncertain about your career choice or what you're interested in.
Conversely, if you know what path you want to take, it would be better for you if you went the specialist route. This way, you'll be able to study in-depth about that specific area of science from the get-go. For instance, if you already know you want to go the Marine Biologist route, it would be better for you not to waste time sitting through all the genetics and plant metabolism lectures for a freshman year Biology course!
Selecting a more specialist course like Marine Biology means you will have more qualifications to enter the job market immediately after graduating. If you go for a broader degree such as Biology, chances are that you'll need to finish additional postgraduate studies before entering the job market. If you are considering doing a degree in science then it may be useful for you to see 'IVD assay development process' as this may be beneficial for you in the future.
What's the duration of a science degree? And do you get a Masters at the end?
When you've made a decision on the subject field you wish to study, you will still have to select the course you want. What's more, you'll need to make a decision if you prefer a three or four-year course. Some of the options available to you include:
Basic Bachelor of Science course which will take 3 years
Bachelor of Science course included with 1 year in the field or an extra year abroad, which will take 4 years
Master of Science (MSc) whereby the first three years are the same as the BSc, but with an incorporated Masters in your final year (four years)
There are pros and cons to every option you choose which is why you should think about what will work for you best keenly. Getting a year on the field will be very helpful for your to gain experience, contacts and perhaps even secure said job after graduating.