Choosing the right Nanny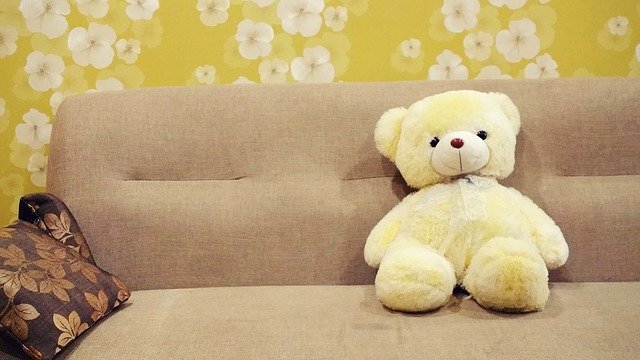 Why Should You Hire a Nanny?
You don't have to go through a lot of stress when choosing the right nanny. For most families, hiring a nanny is a better option compared to childminding services or nurseries because they can provide a complete childcare package that comes with flexibility and stability for parents and children with the benefit of personalized care where the children are in a familiar environment. Before hiring a nanny you may want to see 'nanny wage calculator'.
The role of the nanny
They can work on a live-in or daily arrangement, and provide care for kids on a sole charge basis or shared basis, in line with the contract. In addition to the care, nannies can also perform nursery duties including laundry and ironing for the children, preparing home-cooked meals, keeping the children's bedroom tidy, and making sure that the common areas like the kitchen is clean and tidy. A nanny housekeeper usually does more as part of the role.
A live-in nanny offers more flexibility because they can start working early and later in the evening. This is good for those families that need wrap-around care at times because of their careers and commitments which can make childcare a little challenging. Most of the live-in nannies provide flexible schedules so you can have late or early working and up to two nights of babysitting during the weekend by arranging some time off during the week. It is important to provide them with adequate accommodation so they don't have to share with the children. The accommodation should also be available even when they are not on duty.
A daily nanny is going to work a set number of hours every week on specific days, depending on the contract both parties signed when the employment was starting. If there are extra hours, they have to be paid and agreed to by both parties. Weekend and evening babysitting has to be agreed upon in advance and you have to pay the nanny on top of what you usually pay.
What if need after or before school care?
The families that need childcare services only a few hours might not need them during the holiday periods, and this is might be a good place to consider a nanny-share. The nanny will have the benefit of working with another family, making sure you are not paying a higher rate to keep her or even risk losing her when someone else offers more hours.
An option that is also common is nanny-share with a nanny who has their own children. Nanny who has a child when they work will be more willing to accept a lower rate or even fewer hours compared to one who doesn't have a child. The nanny is going to benefit from such an arrangement because they have the chance of keeping their own child's costs to a minimum and security of employment. The family is going to benefit because they are going to have a nanny who doesn't need a full-time position.
Finding a nanny
In the past, you had to go through a lot of work and time to find the right nanny. You had to go through a drawn-out process and have to depend on recruitment to find the right nanny and spend a lot in the process. The good thing is technology has arrived and make things easier for everyone. With the Internet, it is easy to find the right nanny. There is direct communication between care providers and parents, which means there is no middleman taking advantage. There is also a wide range of options to choose from, which means you are most likely going to find the right option for you.