Ecommerce SEO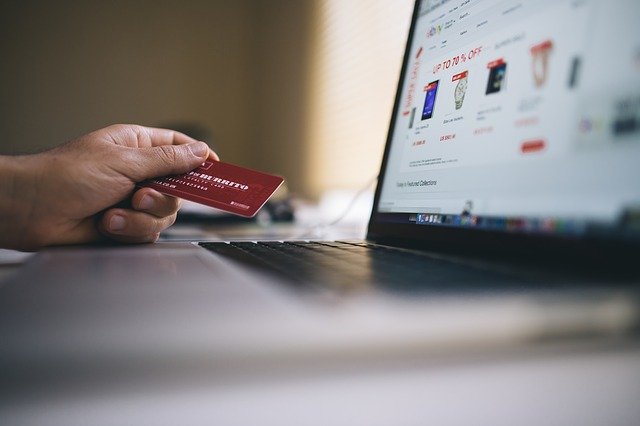 If you would like to obtain more traffic and sales for your eCommerce website, a crucial first step that you need to take is on-page SEO.
There are numerous tutorial and how-to articles that can be found online that offer general SEO advice. However, not too many specifically address eCommerce entrepreneur requirements and needs.
Today we want to provide you with a general understanding of on-site SEO for eCommerce. It is everything you need to get started, ensure you send Google all of the right signals and get you set up to be successful with SEO.
Let's get started.
Ecommerce SEO Defined
The process of eCommerce SEO involves improving the visibility of your online stores in the SERPs (search engine results pages). Whenever people are searching for a product you sell, you want your web pages to rank as highly as possible to receive more traffic.
Paid search can provide you with traffic. However, SEO is less expensive. Paid search effectiveness can also be reduced by ad blindness and ad blockers, so you will always want to optimize for the search engines no matter what.
Usually, eCommerce involves optimizing navigational structure, internal link structure, metadata, product descriptions, and headlines for user experience and search. Every product that you sell needs to have its own dedicated page that is designed to bring traffic in from the search engines.
However, also make sure your website has non-product-oriented, static pages, including the following:
Homepage
Contact page
F.A.Q. page
About page
Help centre answers
Blog articles
Compile a list of keywords to use on these pages in addition to related keywords. Ubersuggest and other tools make it easy to look for a longtail keyword as well as some related semantic keywords. For more information, you may want to get in contact with an SEO agency.
Why eCommerce SEO Is So Important
When consumers need a service or product what do they do? Many do searches on Google. They are searching for comparisons, tips, options, and other information so they can make an informed decision.
If your website does not show up in the SERPs, then you will not have crucial access to interested and qualified eCommerce customers. Your products may be online, but can they be found?
This is where eCommerce SEO comes into play. It gives you a way to connect with your target audience without having to pay for advertising. After people land on your website, you can capture their interest with your informative copy, high-quality products, and effective calls to action.
If your website is only optimized for people, that is a disservice to your company. The first obstacle to obtaining new customers is addressed by SEO for eCommerce, which is to get people to your website.
Developing Your eCommerce SEO Strategy
It may seem like eCommerce SEO is a huge undertaking, especially if you have a website already loaded with lots of products. It may take some time. However, a solid strategy can help to speed the process up.
Create your workflow: You are required by SEO to meet numerous requirements. This category includes selecting keywords, naming your images properly, adding metadata, providing alternate image attributes, and related keywords being incorporated into your pages.
Check out your competition: Design your eCommerce strategy so that you can outwit your competition. Check out your top competitors' websites along with their SEO efforts to find ways to improve yours.
Follow through using Conversion rate optimization (CRO). SEO should be followed by conversation rate optimization. We will be discussing this more later.