Overcoming Mental Disorders Through Psychotherapy
Overcoming Mental Disorders Through Psychotherapy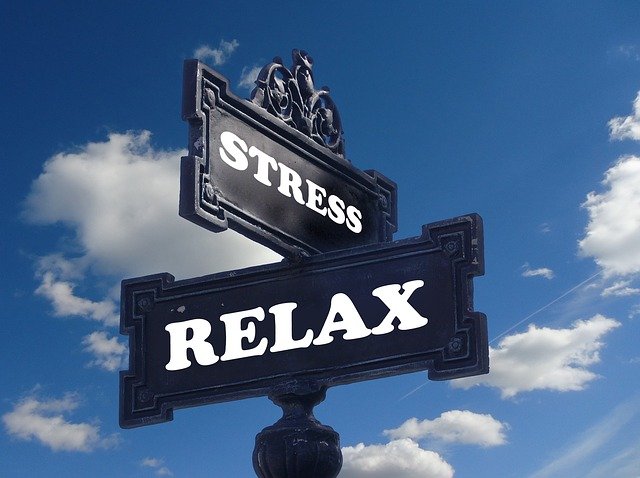 You are not alone if it feels like your problems are overpowering.
In any given year, over ¼ of all American adults suffer from a variety of mental disorders, including anxiety and depression, according to figures published by the National Institute of Mental Health. It is common to find people in need of assistance when it comes to dealing with quitting cigarettes, weight loss or a serious illness. While others may be struggling with other issues such as stress, loss of employment, drug abuse, relationship problems or the death of someone close among others. These problems often become unbearable.
You can work through such issues with the help of a psychotherapist. Psychologists assist people in living more productive, healthier and happier lives through psychotherapy.
To help people build healthier and beneficial habits, psychologists normally apply scientifically proven approaches. Psychotherapy calls for the application of several approaches designed to help persons overcome their issues – some of these approaches include various forms of talk therapy, interpersonal and cognitive behavioural therapy.
Founded on the relationship between a patient and their psychologist, psychotherapy is a collaborative treatment. This dialogue-based treatment normally gives you the opportunity to openly discuss your issues with a neutral and objective person who does not judge you, in a supportive environment. To help you get to a place where you can start feeling your best, you will work with your psychologist in identifying and changing problematic behaviour and thought patterns.
You should be able to have the necessary skills you need to deal with future challenges, in addition to overcoming the issues that initially led you to seek help by the time you are done with psychotherapy treatment.
When To Seek Treatment
You may be reluctant to try out psychotherapy due to the many mistaken beliefs associated with it. It is also normal for you to be apprehensive about trying out this therapy even if you have a good idea of the real facts behind it.
However, overcoming the anger, depression or anxiety behind your issues makes it all worth it. Why? Because psychotherapy can be of assistance whenever you feel like you are losing control of your life.
It is common for people who have felt angry, anxious or depressed for an extended period to seek psychotherapy treatment. People suffering from a chronic illness that seems to be getting in the way of their physical health may also seek the help of psychotherapists; while others may simply want to be treated for short-term issues, including grieving the death of a loved one, being overwhelmed by a new job, living alone or after a divorce.
If you are feeling depressed it may be worth getting a massage, if you are in the Fleet area then see sports massage Fleet.
If you are experiencing any of the following, you might benefit from psychotherapy:
You are experiencing an overpowering sense of sadness and helplessness that just won't go away. Despite the efforts of your close loved ones, your problems do not appear to be getting any better. Are struggling to conduct regular day to day activities, official work duties or are always worried and fearing for the worst. You are always on the edge of harming others or yourself, using drugs or drinking excessively or being overly aggressive.
The Different Approaches To Psychotherapy
Psychotherapists normally use one, or a combination, of the different forms of psychotherapy to effectively treat their patients. Psychologists draw their understanding of each patient and also come up with solutions to the issues discovered using these specific theoretical perspectives.
Your psychologist's theoretical preference, the latest psychological research findings and the perfect match for your issues are some of the factors used to determine the kind of treatment you get.
What happens in your psychologist's office is dependent on their theoretical view. You can expect a practical treatment approach from psychologists who use cognitive-behavioural therapy, for instance. Certain activities that are designed to help you develop better-coping skills may be prescribed by your psychologist. Homework assignments are normally part and parcel of this approach.