What You Should Know About Electric Radiators
What You Should Know About Electric Radiators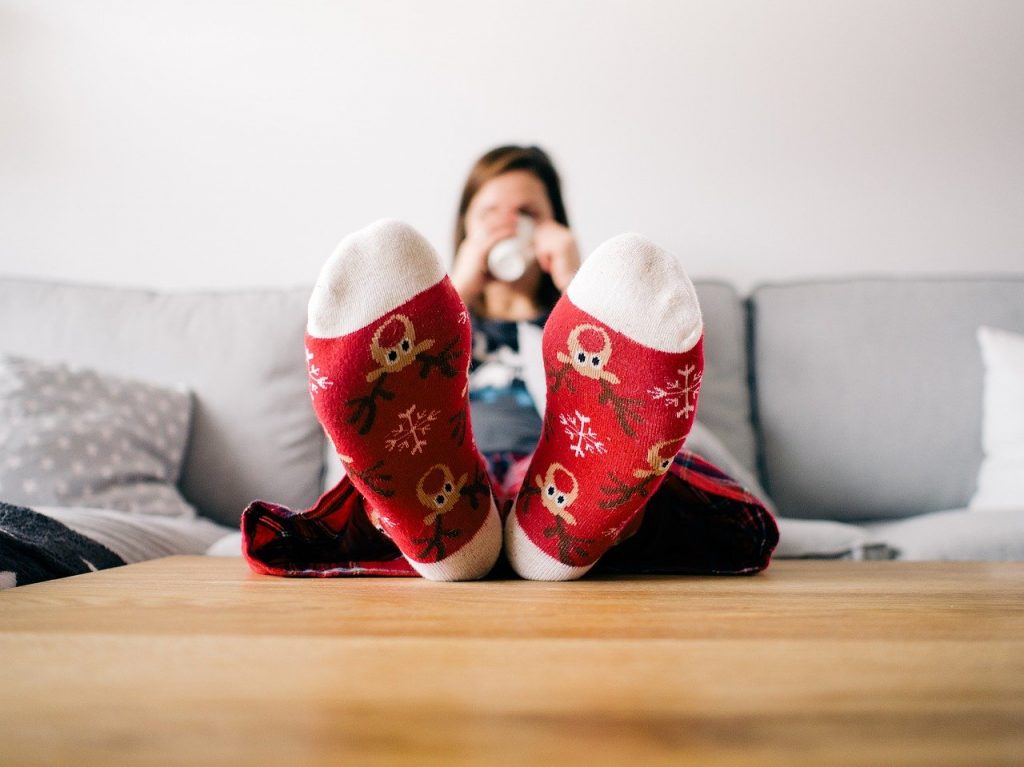 Mains gas isn't always accessible to isolated properties within to UK. Some solutions, such as oil boilers or LPG, come with their own frustrations. If you don't want to be dependent on a supplier, what other options do you have? Throughout Great Britain, there are approximately 2.2 million homes with electric heating. Although there are different types of electric heating, electric radiators are one of the most common choices. Even though this type of heating is popular, there are a lot of inaccurate assumptions about it. If you don't know what you should believe, this electric radiators guide will be a valuable resource for you.
How do Electric Radiators Operate?
There are similarities between central heating radiators and electric radiators, but with electric heating, it isn't necessary to utilize a plumbing network. These units are standalone. They're filled with dry elements or thermal fluid and are able to spread warmth to the air around the unit when they are heated. Around 66% of the heat that electric radiators create is produced by convection, which is the movement of warm air. The remaining 33% comes from radiant heat.
As mentioned previously, there are other kinds of electric heating on the market. You won't want to mix up these types of heating with electric radiators, which is why you should learn more about popular alternatives and how they work.
These are three of the most popular options:
Fan/Blow Heaters: An exposed wire element is used to heat air. Once the heat has been generated, the fan spreads it across the space.
Convection Heaters: Exposed wire elements are also used here. These heaters do not have moving parts. Instead, heat is distributed as warm air naturally rises and falls.
Infrared Heaters/Radiant Panels: Infrared heat (radiation) is used to produce heat. Surfaces, like walls and floors bring heat to people directly. This differentiates this type of heating from methods that rely on air volume.
Even though these products use differing methods to create heat, every type of electric heating is completely efficient at the point of use. The electricity that is drawn from the wall is able to be fully converted into effective warmth. When you consider things from this perspective, you might assume that one type of electric heating is as good as another. However, the experience you'll have with a heater will vary based on how easy it is to control the unit.
One of the biggest advantages of electric radiators is that they offer features such as precision thermostats and programming. With this, you'll be able to control the heat you use, which can help you to bring your energy costs down. You may even be able to use a smartphone or another mobile device to control your heaters if you invest in a system that can be controlled by Wi-Fi. When you're able to control your radiator via an app on your phone, you'll also be able to monitor your energy usage more closely. If you're looking for ways to reduce your spending, you'll benefit greatly from this information.
Now's the Time to Transition to Electric Heat
There's more demand for sustainable energy than ever. If you're interested in a renewable heating solution, electric heating is a fantastic choice. You won't have to be concerned with combustion, inefficiency, and emissions like you would with gas boilers. You'll have plenty of control over your heating, and you'll have fewer maintenance costs as well.
Central heating is prone to problems, and the system could break down when you need it the most. It can be useful that it's able to heat the home from a single source, but this can also be a drawback. If you're having problems with your boiler, your entire system will have issues.